Deaf Camp is the premier camp for deaf children in the Hawaii region.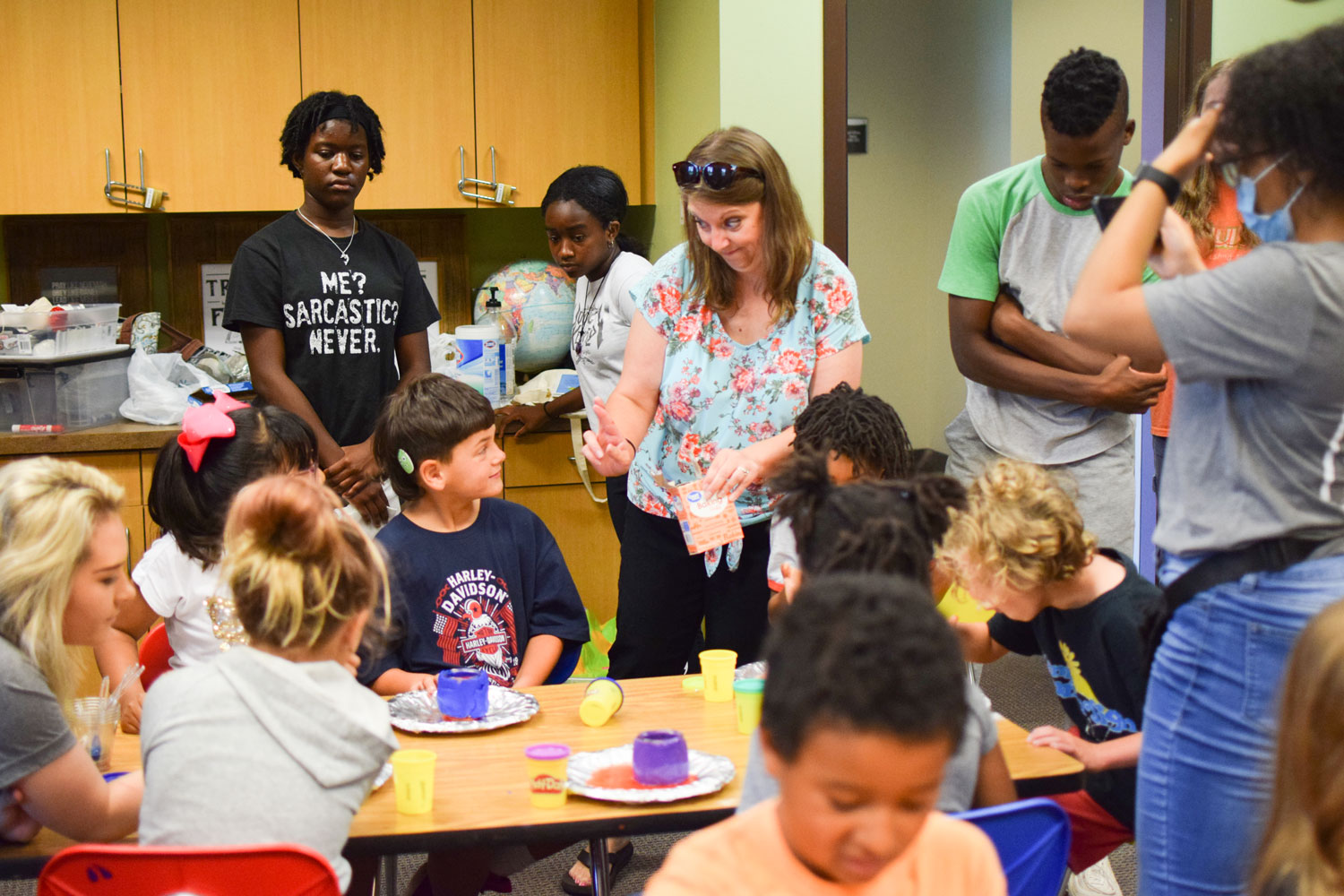 Join us at Deaf Camp Hawaii 2024
January 3-5
"Without The Deaf Camp I would be going to camps that I don't understand. I would be lost in the hearing world."
–Kyla, Deaf Camper & Staff
Questions? We're here for you!