Welcome to
the best camp ever!
Deaf Camp is the premier camp for deaf children in the Middle Tennessee region.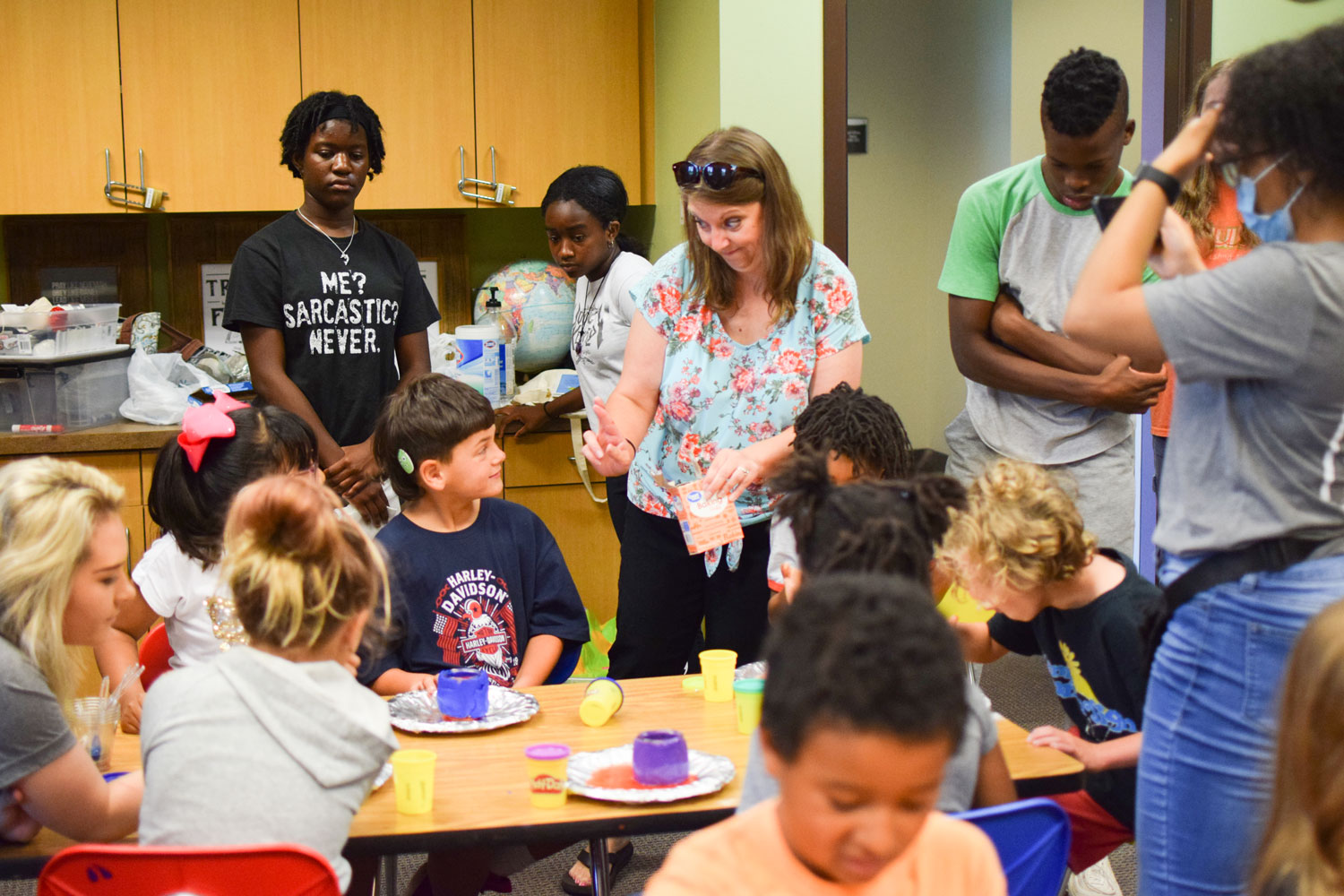 Deaf Camp, formerly known as Camp Summer Sign, is back! We are so thrilled to be able to gather back together and see your faces.
This summer, we are offering three-day camps for our campers ages 2–seniors in high school.
"Without The Deaf Camp I would be going to camps that I don't understand. I would be lost in the hearing world."
–Kyla, Deaf Camper & Staff
Questions? We're here for you!