Are you fluent in ASL, looking to improve your ASL skills, or love working with Deaf community and kids? Are you a college student looking for an opportunity to work with Deaf kids?
The Deaf Camp offers opportunity to work with young children to teenagers, and opportunity to work with Deaf and hearing staff, as well as interacting with Deaf community, Deaf & hard of hearing campers and their families. These 2 months of Deaf Camp will provide you with benefits of experience with Deaf community and children, ASL receptive and expressive skills, leadership, and teaching skills.
Please view which options fits you best! Descriptions/expectations are on first page of all applications. All applications must be emailed here. 
---
*There are limited stipends for full-time staff and limited housing and transportations for out of town applicants. WE cover all expenses such as camp field trips, meals, and staff outings. Stipends vary based on camp experience, experience working with children, and signing ability.
Deaf Camp Staff
Full-Time leadership position May 30- Aug 5. This position will work with children aged 6 to 18 years old.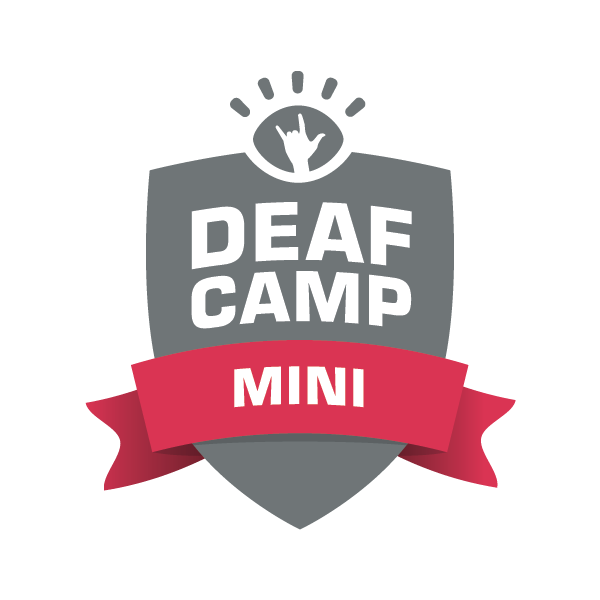 Deaf Camp MiNi
Full time position from May 30 – Aug 5, 2 to 3 days a week. This position will work with young kids aged 2 to 5 years old.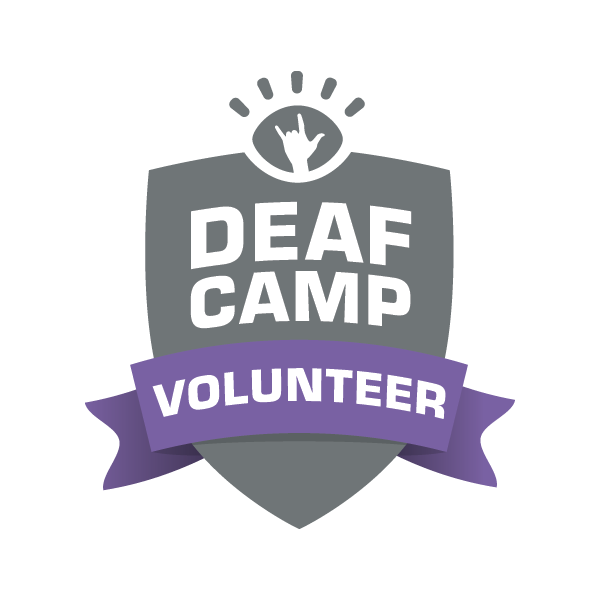 Deaf Camp Volunteer
Full summer schedule isn't possible for you? Fill out a volunteer application! You pick a day or few days weekly where you can provide support for our Deaf Camp Staffs and our Deaf Camp kids!